Inclusion 2021-2023
Building a new school
PROJECT
About the project
Early school leaving is most common problem that Europe fight. Disables are the largest group under risk.
An estimated 93 million children worldwide live with disabilities. Like all children, children with disabilities have ambitions and dreams for their futures. Like all children, they need quality education to develop their skills and realize their full potential.Yet, children with disabilities are often overlooked in policymaking, limiting their access to education and their ability to participate in social, economic and political life.
On 30th May 2017, the European Commission presented its new strategy to support the modernisation of school and higher education. In the communication 'School development and excellent teaching for a great start in life' the Commission identifies three areas where action is urgently.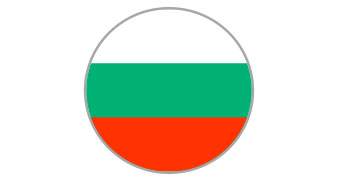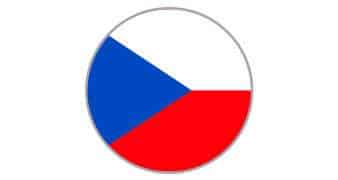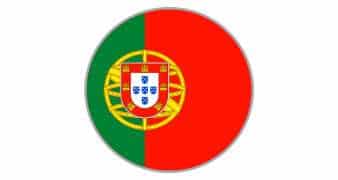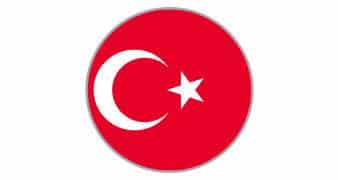 Pupils will have no more difficulties in keeping their attention alive during lessons with new techniques
Pupils will feel themselves valuable by involving in the activities ;
To increase learning motivation for the students ;
To develop teamwork skills our students and staff ;
To build character, values of fairness and respect and increase self-esteem of our students ;
To enhance teaching and learning by demonstrating pro-active teaching methods ;
To develop language and communication skills – to address on-going relevant professional development in ICT/programming skills using transnational expertise and facilities ;
This project will encourage teachers to develop their professions.
The activities planned by the partners will be carried out nationally and internationally. Each of the partner schools will be a leader in one of the aforementioned topics.
The cooperation of the schools will be based on a schedule of activities agreed jointly, taking into account the epidemiological situation and the school calendar of each partner. The planned activities will be carried out by students involved both at their national level and whenever possible in international groups.
All the results of the project activities will be published on the project's TwinSpace; The TwinSpace is an important element in the dissemination of our results. International results include:
a brochure presenting the search results for local heroes ;
visits and development of the different mobilities ;
meetings with specialists ;
project website ;
online international meetings ;
international debate.
in numbers
The inclusion project is
SCHOOLS
Discover the schools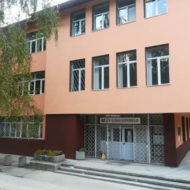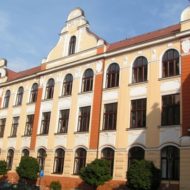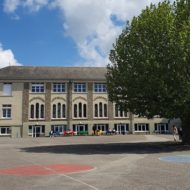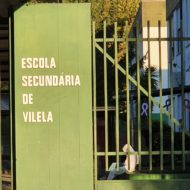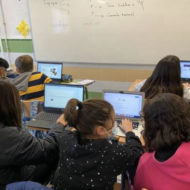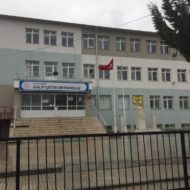 BLOG
Learn more from
our blog